Centennial staff donated $250 to Polo Lifeline. We appreciate the service they provide to our community.

Serving up the Thanksgiving meal today!

Ms. Ditzler's class had a guest reader - Dr. Mandrell!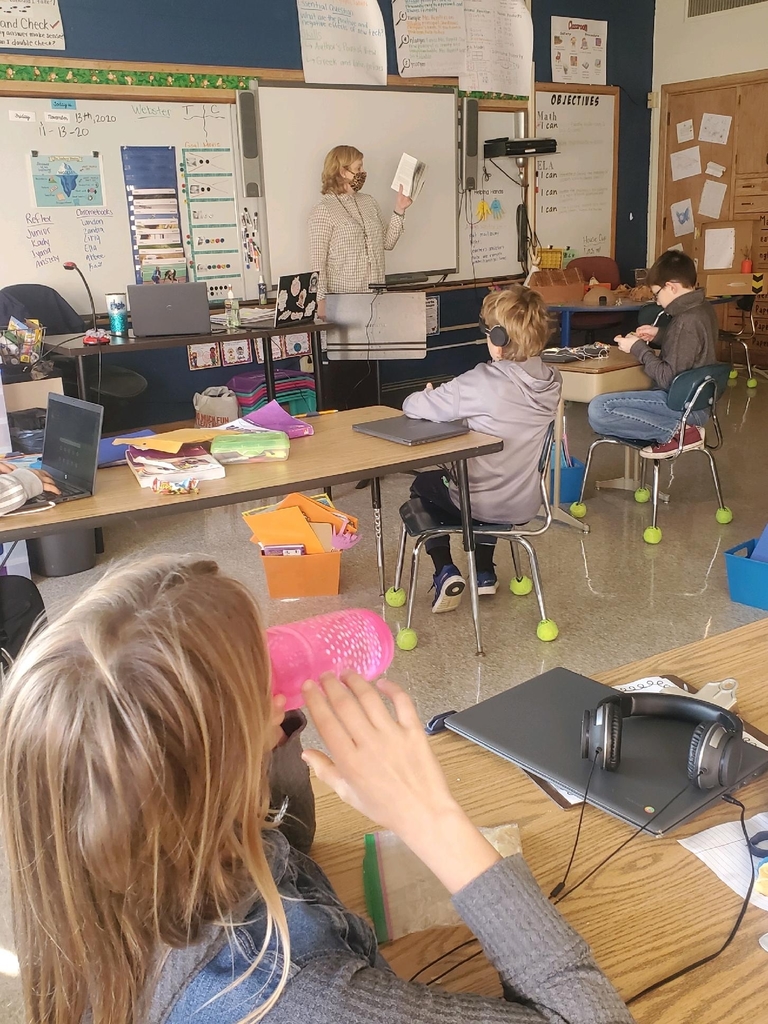 Parents — if you have taken your student out of school to do remote learning, please notify the school when they are planning to return to in person learning before they return. Thank you!

Happy Veterans Day! Today we honor and thank our Veterans for their service. If you have not seen the flags that were placed by Centennial's main entrance by the Patriot Guard please stop by, they are beautiful!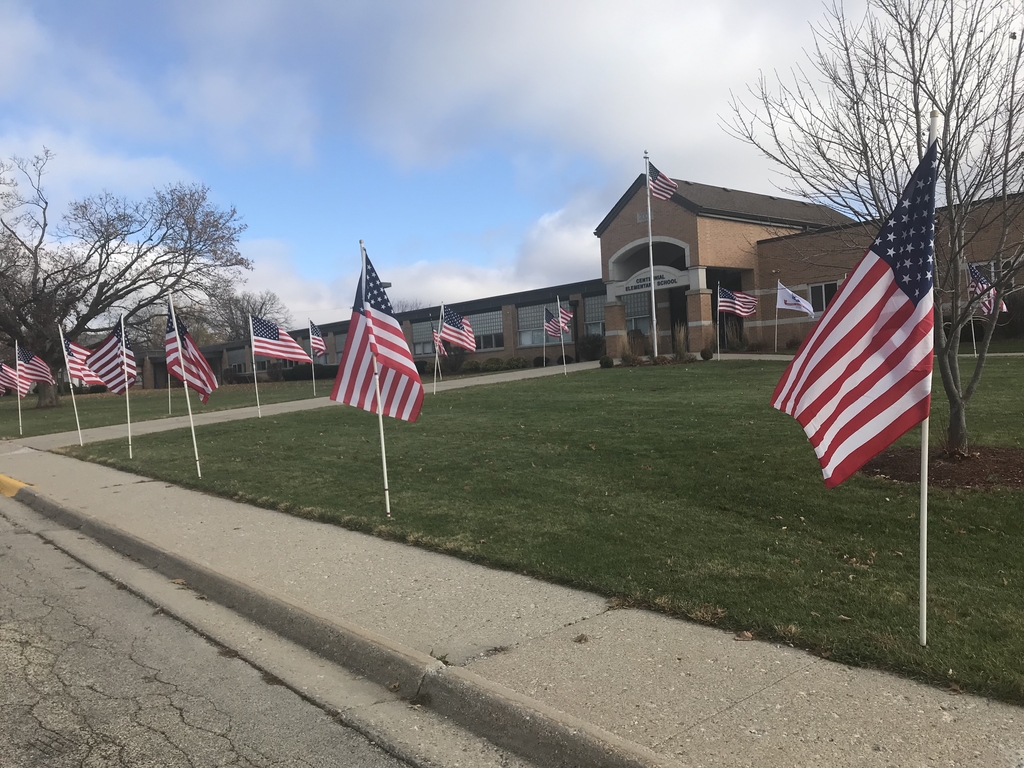 Mr.Hardin, PCHS Supersub came to PCHS today to sub dressed in his dress attire for Veterans Day. Thank you Mr.Hardin for your service!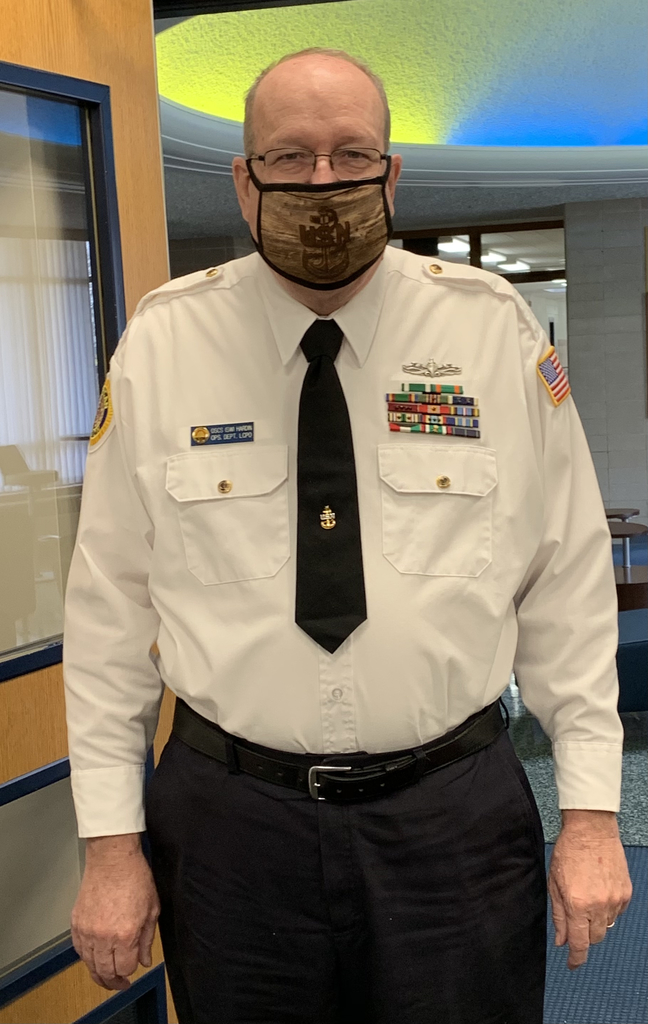 Congratulations to the following 5th graders! They have qualified for the school spelling bee: Kamden Sheaffer Reese Mekeel Brynlee Nielsen Landen Bell Iyana Calderon Hurley Boothe Reid Scott Anszely Pope Brylee Laskowski Ella Gonzalez Kady Paul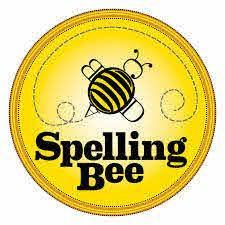 PCHS Seniors -- Reminder that your cap and gown orders are due by this Wednesday November 11th. The cap and gown set is all that is required. The other items are optional. They can be ordered online at jostens.com or turned into the office first thing Wednesday morning.

Congratulations to Mrs. Hahn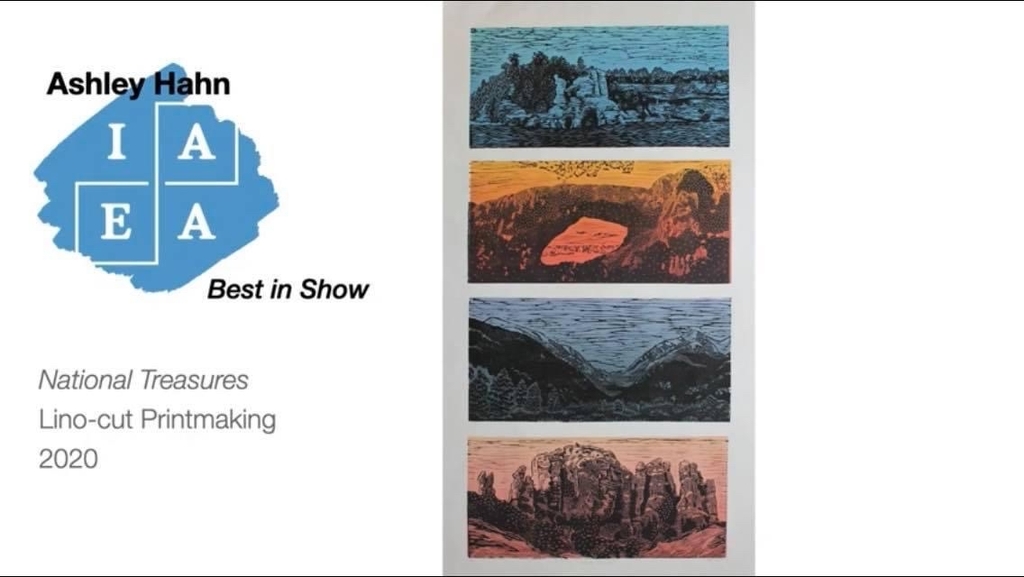 I had to go check out the fun happening at Centennial today! Loved all the character costumes.

Mrs. Huyett and one of her"things" from Dr. Seuss!

Preschool Book Character Day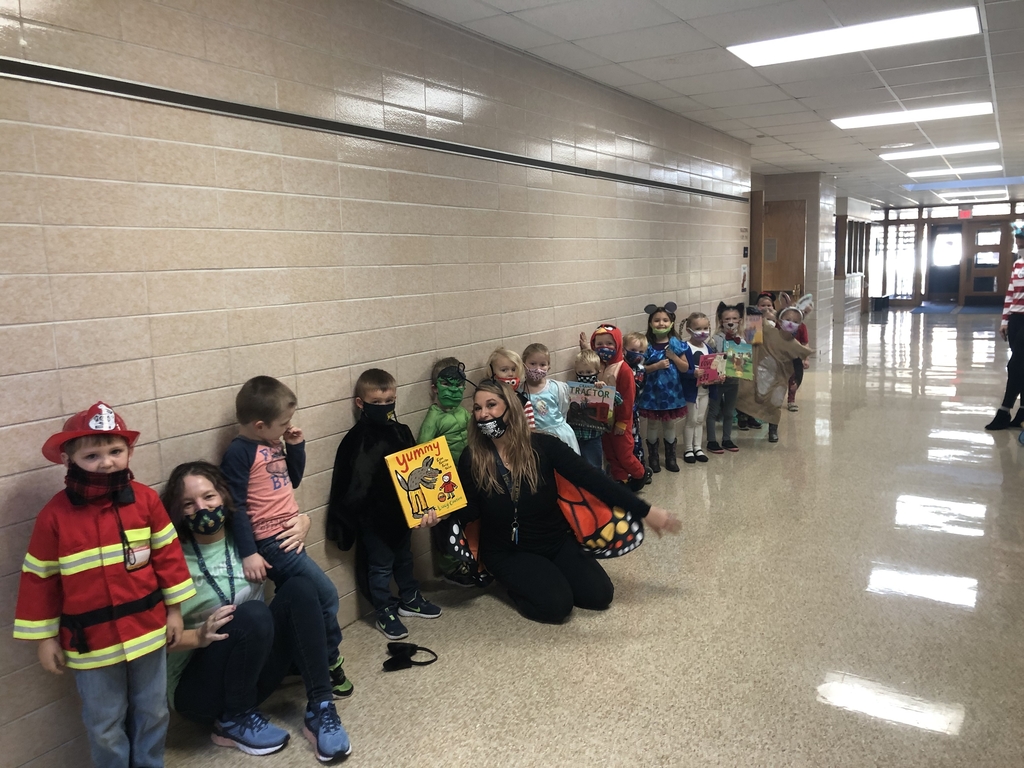 Congratulations Mrs Wilhelms!!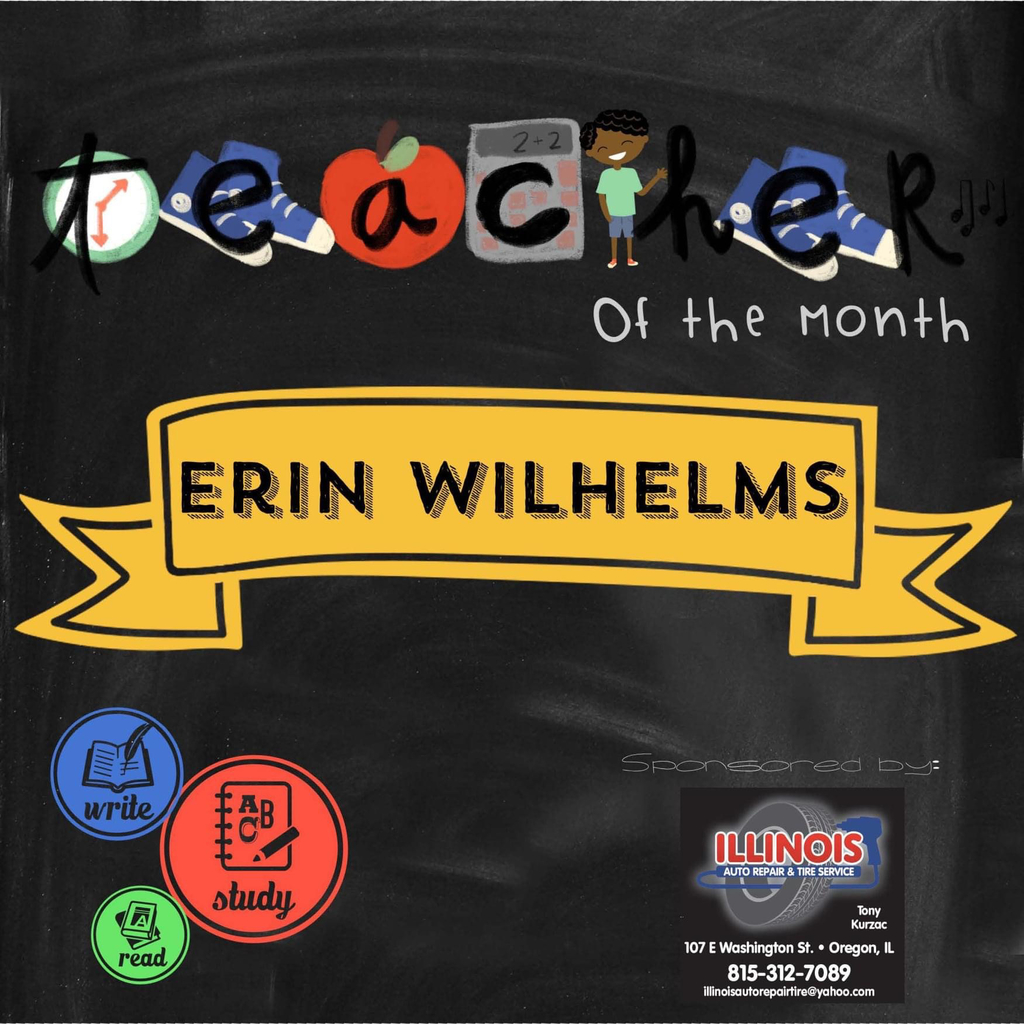 The Polo High School boys basketball gift card fundraiser drawing will be held after school Wednesday Nov. 11th

Dress up day

Winners of the cake contest!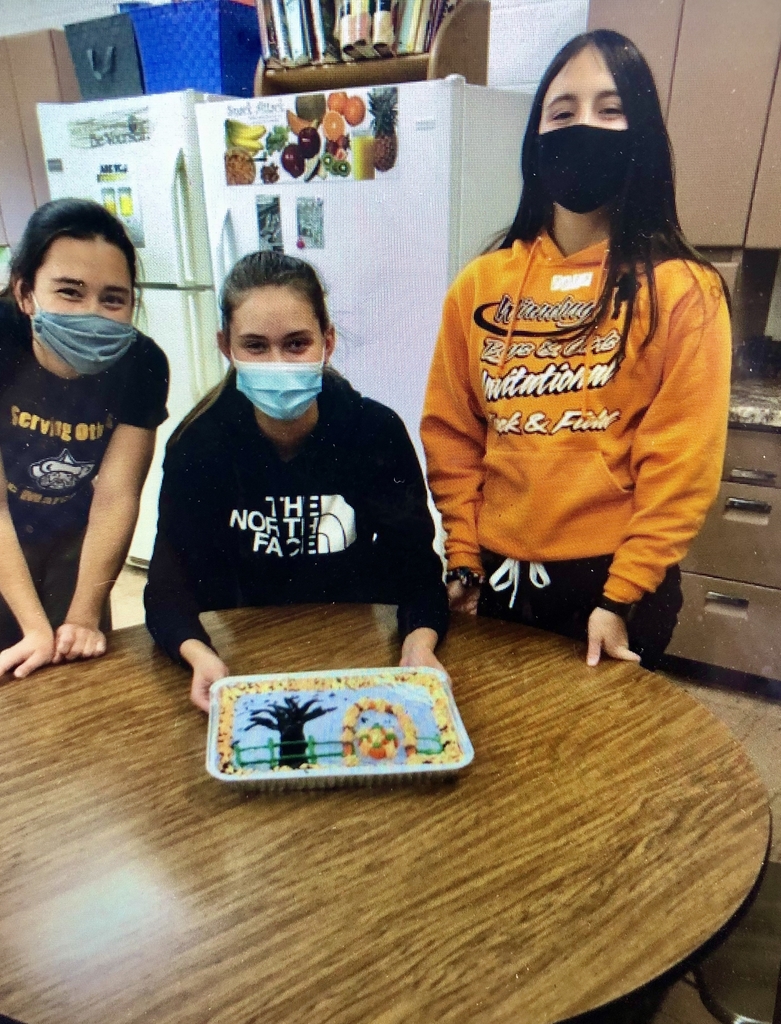 Judges of the cakes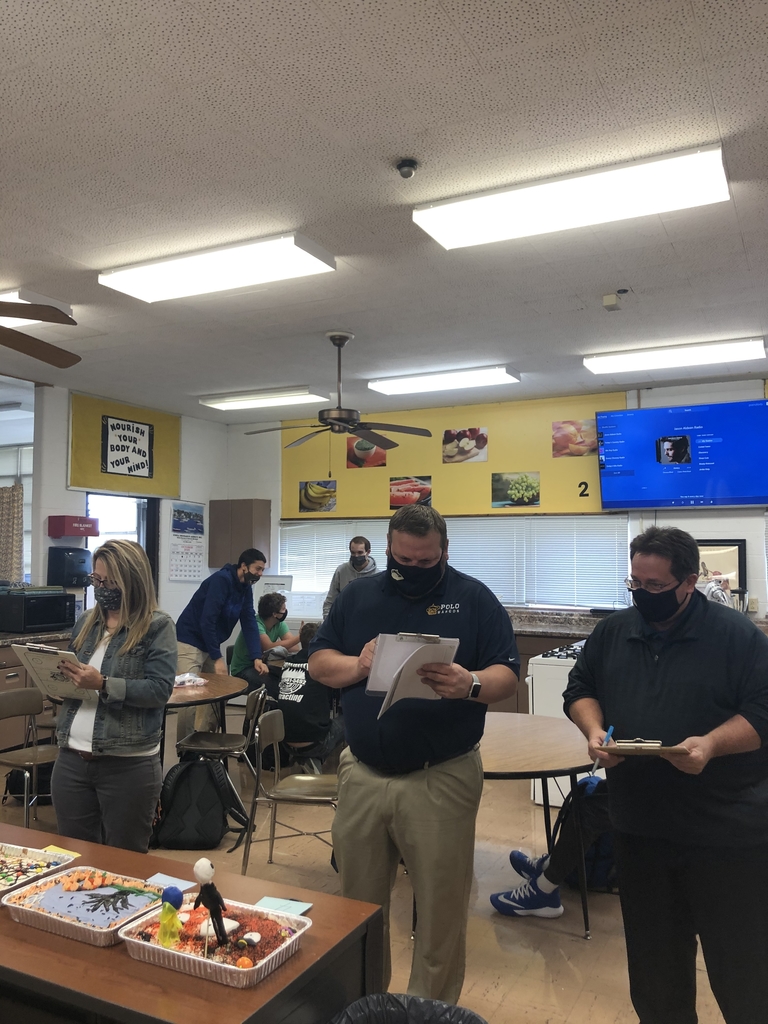 More cakes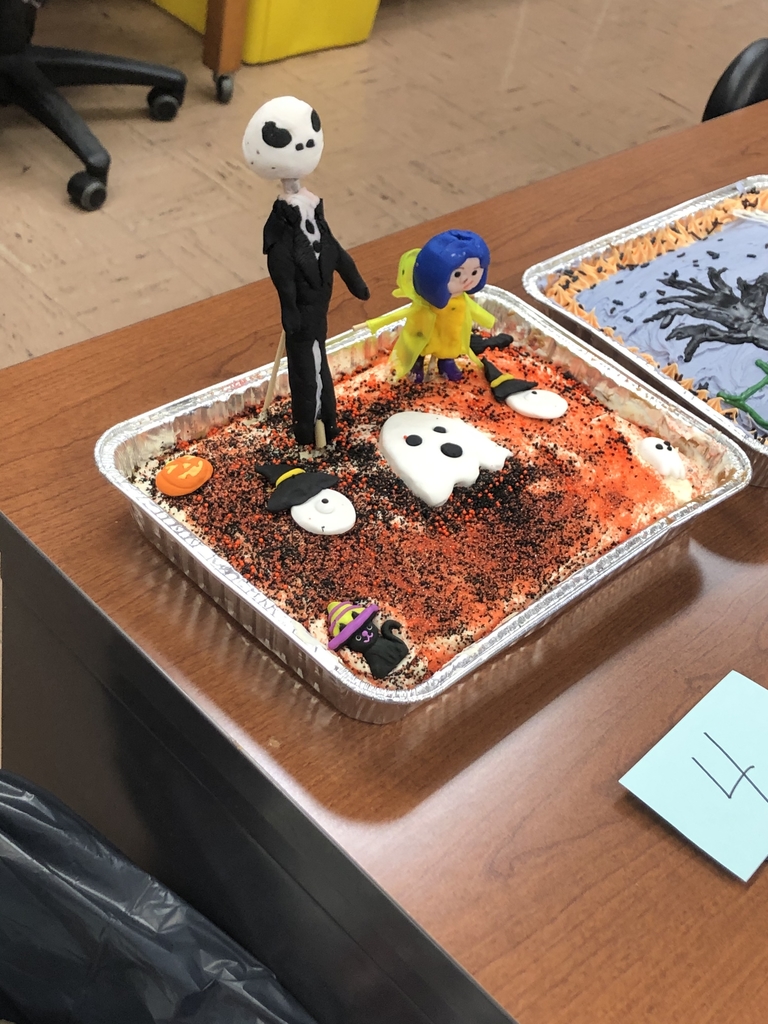 Cake Judging

Testing at Centennial Elementary School. October 27th, 2020 from 11am to 1pm.